At the whirlwind of flights, happy hours and card-swapping, all those valuable in-person conversations may feel as they happened ages past as soon as you contact the office. So how can the top marketers leverage the valuable link of an in-person dialogue at electronic scale? Forrester analyst Laura Ramos analyzed this dilemma and discovered that an event component is added by B2B marketers. With lots of our clients and partners, we are seeing this trend heating up at ON24 making their conferences.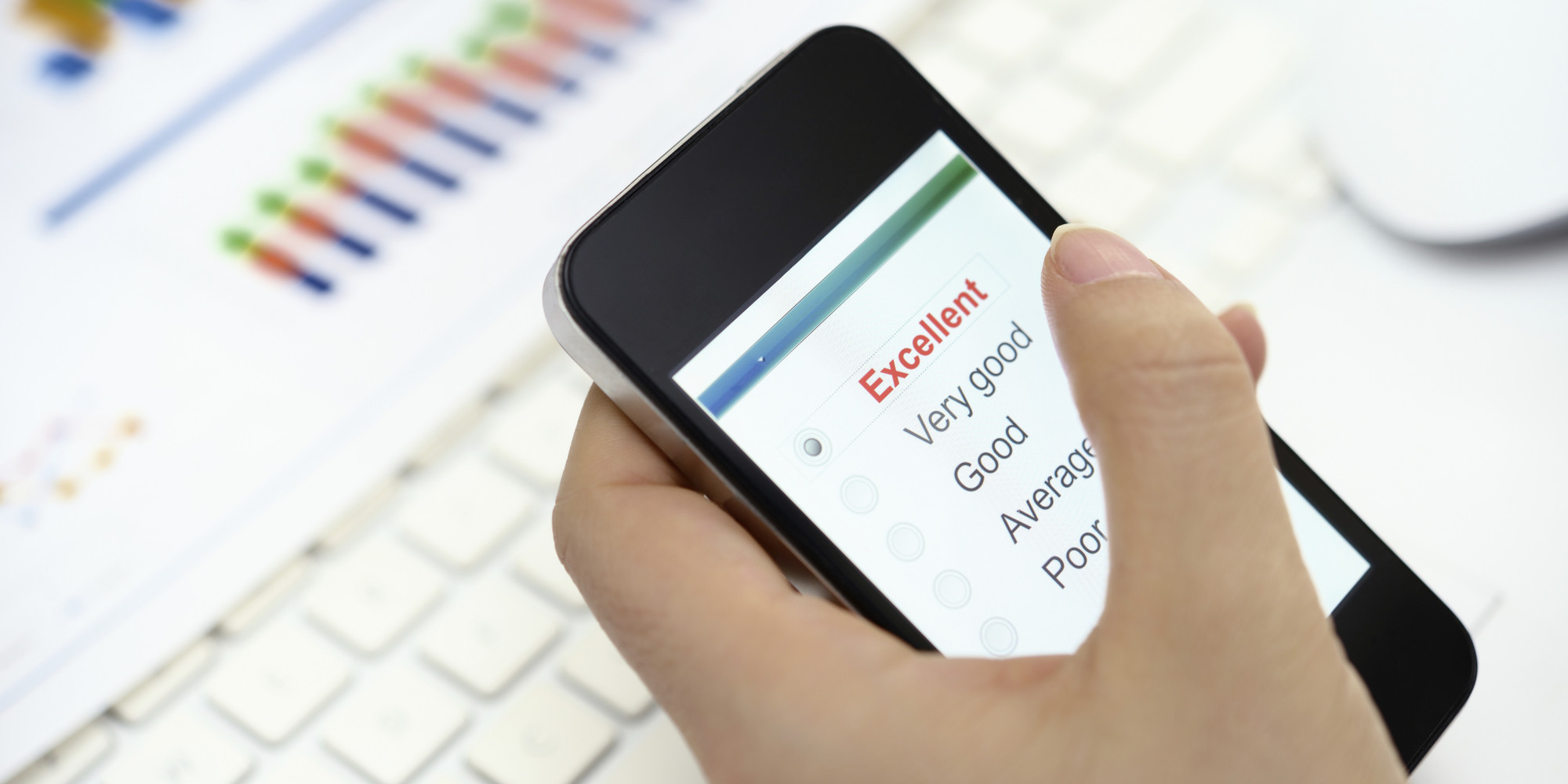 I like to believe we're in the post-hardcopy phase of bodily events. When you visit a convention or trade-show today booths, if any, hand out paper content. The days of lugging bags full of information sheets around are over. People today want content that is digital. There is not anyway whenever you're in-person at an event to deliver that content. In contrast, a digital event offers more flexibility concerning the content organizers may share with audiences. For example, during a presentation, a presenter can choose to share white papers, videos, slides, case studies, and more alongside one another and in relation to the discussion. Viewers have the option to.
The into go for a call to action (CTA). Rather than telling attendees when they return in a space to register for a marketing or product they can decide on a trial or a CTA that suites their attention, whether that be follow up. Marketers provide their audiences with by enabling audiences to create their own expertise A personal occasion at scale. In regards to scale and achieve, electronic rules. With a part supporting the event, event organizers reach audiences well. Keynote presentations can be seen those who missed the chance or by prospects. And that content that was recorded can be viewed.
The content is present in perpetuity, beyond the actual moment of this occasion. Because it happened no event should become irrelevant. An event can conserve adventures for use well.
Virtual events may also redefine how marketers qualify leads. No data lost. Every action is logged and correlated with that person for reference. All of the context surrounding the experience of a customer is recorded. Which bits of content in? Answers to those questions come. This, I think, is the principal reason marketers have to have a digital existence coinciding with any live event now. A recent study found that 27 percent of marketers follow up with event leads 7 to 13 days 12 percent wait for two! During this time momentum and context are lost.
Rather than waiting for badge scans to categorize and load, a digital event provides marketers with immediate integration. The data may be acted upon immediately after, which makes the event marketing teams discuss with sales teams more insightful and richer and is integrated with CRM systems.
The client conversation can be picked up by A sales rep. There is nothing and, like the conversation continues from one rep, for the client, it seems natural. This is important.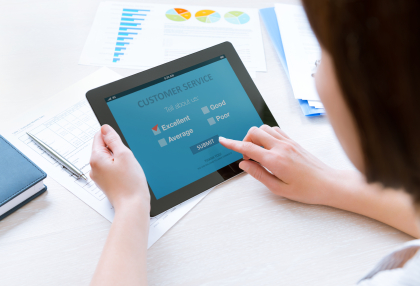 The principal fear that many marketers have with incorporating virtual to their physical events is that the virtual reality will somehow cannibalize the physical. And while there is a justified concern argument even more compelling. Though many wish they could A vast majority of the prospects which you invite into your events won't attend. They do not have travel budget or their schedules are too busy. Why not supply individuals who can not attend with an option? They can take in the content they are interested in and you make moments to engage together if they don't possess the seminar experience.
There's a time where I will see live and digital events merging seamlessly in the not too distant future. We are not there yet, but the capabilities now are poised to alter the event expertise, the surfacing insight that is technical and detail than ever before. Do not forget about your crowd if you are a marketer planning your next event! CMO and your sales teams will thank you.